About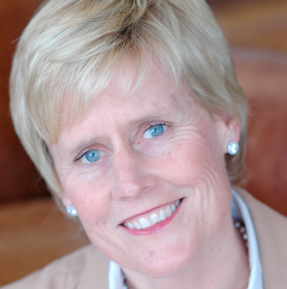 My name is Kristin Tol, HSR Certified Professional Home Stager and Redesigner, and owner of Tol House Design LLC. Home design has always been a passion of mine and I believe that a well designed and organized home brings peace and balance to both a potential buyer and homeowner.
In today's buyers market, a strong first impression of your home is priceless. Potential buyers want to envision themselves living comfortably in their future home. Tol House Design will transform your home by streamlining existing furnishings, eliminating clutter and adding personalized design solutions.
A staged home will sell faster because realtors want to show clients homes which are pleasing and well designed. You will attract more buyers who in turn will fall in love with the warm and peaceful spaces that Tol House Design has helped you create. Great staging will yield great photos and over 90% of potential homebuyers view their houses on the internet first. Most importantly, the cost of staging is always less than a price reduction.